Think about the last time you went to an event. You likely walked in knowing what to expect out of it. You maybe had a nametag, a seating assignment, and an agenda. You probably knew who else was going to be there. Maybe there was live music, signature cocktails, or finessed presentations. It felt easy, seamless, and enjoyable. Right?
Someone made all that happen. Someone planned, marketed, and coordinated that event, those nametags, those seating assignments, that presenter, everything. Thinking of planning your own event soon? Here's five questions (followed by like, 50 more questions) to ask yourself when planning an event.
What is your "why"? 
First things first, figure out what your purpose and your end goal is for your event. Why are you having it? Why would people come to it? Ultimately, your "why" should be the main driver for all your planning and marketing efforts.
Now, don't get too in the weeds here. Sometimes, the sole purpose of your event is to get people together and have fun. That's fine! We recently hosted an open house at Rasor to show our partners, clients, and friends our (incredibly cool) new digs. The "why"? We'd say fun!
Other times, it's to educate, to network, to interview, to fundraise, the list goes on. Start here and keep building with the next questions.
Who is attending? 
Who do you want to educate? To network? To interview? To invite? For every single event there's a target audience.
We recently worked with our client Solid Blend, on their annual Water Management Summit. Their target audience was colleagues from very specific industries, in very specific roles. This was an educational event with industry experts who specialize in exactly what their colleagues do every day.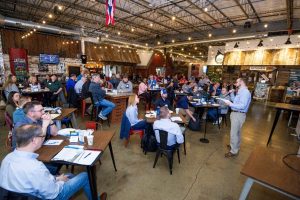 So, maybe you have a narrow focus for your guests. Maybe not – that's ok, too! Maybe your audience is young professionals in Cincinnati, or maybe it's recent college graduates. It's important to determine who you want at your event before you determine what that event experience looks like and how you're going to get them there. Different audiences depending on their age, occupation, or geographic location will require different event marketing and planning.
What is the experience? 
You've got your "why" and your "who". Now, we're moving on to the "where" and "what". If you haven't caught on yet, each one of these questions informs the next. (It's almost like I was intentional with the order of them or something!)
Where is your event? Think about what makes sense with your purpose and your people. Is it at your office to share your new space – like our Rasor open house? Is it at a unique venue like a brewery to help create a casual, fun atmosphere – like the Solid Blend Water Management Summit? Is it at your standard event venue? Or, is it somewhere unique and unexpected?
To take it one step further, what does that space provide you with? What is it missing? With these questions, think about the details like tables, chairs, linens, A/V, lighting, catering, the list goes on.
After you determine your "where," move on to the "what". What is the guest experience within that space? What is your agenda? Are guests interacting with one another? Are they listening to presentations? Are they eating? Drinking? Are there games? Prizes? Go back to your "why" on this. What things or people are your guests interacting with to walk away with your "why"?
This is the part where you get to have fun and be creative. Maybe you're incorporating a theme or unique guest experience. How are you branding your event? This is where the fun signature "flocktails" or custom cookies come into play! We could talk for days about this part, but we'll leave it to you and your imagination on this one.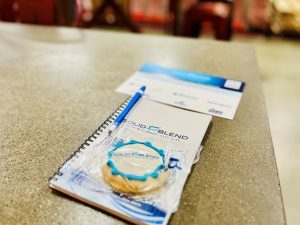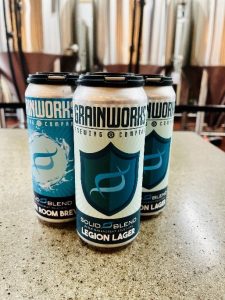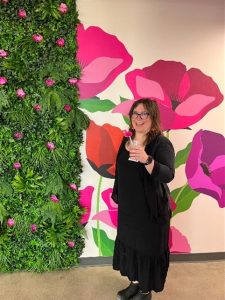 How? 
How are you inviting your guests? How are you talking about your event? How are you getting people in the door? If you haven't noticed yet, I'm finding the best way to answer these questions are with, well, more questions.
How does your target audience hear about your event? Is there a website or landing page? Are you posting on social media? Are you sending out emails? Direct mail? Word of mouth?
Is it free or is there a fee? Are there tickets or is it come one, come all? Is there a minimum or maximum number of guests?
This is also a good time to think about when. Does the timing of your event lend itself to a specific marketing strategy? Is it in the summer? During the school year? Around a holiday? In planning your outreach, also plan a timeline. When is your first invite? Your last call?
Who is involved? 
At the risk of not offering you enough questions to ask yourself, I've got more for you. With your event purpose, target audience, guest experience, and outreach plan, it's time to determine who is making all the magic happen.
Who is doing the planning? Who is doing the event outreach and marketing? Who is involved on the day of the event? Is it all you and your team? Or are you working with outside partners?
Now that your gears are turning, your eyes might also be crossing. It's a lot – we get it. Lucky for you, you just read this blog. Even luckier, Rasor can work alongside you to not only answer these questions, but also help you execute a successful event. (It's not so shameless of a plug, really. You had to know that's where I was going with this, right?) Let's chat!