By Libby Hagedon, Account Executive                                                                                        Graphics by Shelley Whaley, Senior Creative Executive
As we navigate our way from the bedroom to the kitchen table, working remotely has required a lot of adapting, adjusting, and encouraging each other as we figure out work in the time of COVID-19.
If you work on a team, you've probably experienced a Zoom meeting. We figured, if we can't go somewhere, why can't we pretend to be anywhere? The Rasor team put our heads together to think about where we'd rather be spending our time. We all need a little bit of levity — grab any of these Zoom backgrounds and upload them as your virtual background for a smile for your next meeting.
The Office (Literally)
Are you an extrovert that's missing the office life? Maybe you just miss the daily routine. Imagine you're surrounded by the friendliest faces on the block and situate yourself in The Office. What's that? Jim put your stapler in Jell-O again?
Show Off Your Stash
Do you have so much toilet paper that you could build an impenetrable (ish) wall with them? Flex on your teammates and show it off. And maybe share?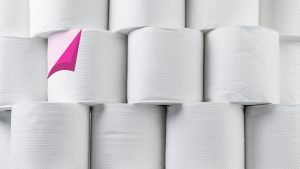 Welcome a Cute Team Member
A little mischievous, a lot of "aaawwwwws" coming from your coworkers. Get some inspiration from Baby Yoda, you will.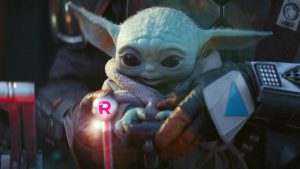 What Your House Actually Feels Like
Too close to home?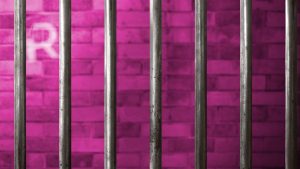 Dream Away
Because we're ready to get far, far away. Preferably, with this cute dog, on a beach.
We all need a break, and there's nothing in sight. Save these images, upload them to Zoom, and have a little fun on us, Rasor style. You deserve it.