By Victoria Knepp, Account Associate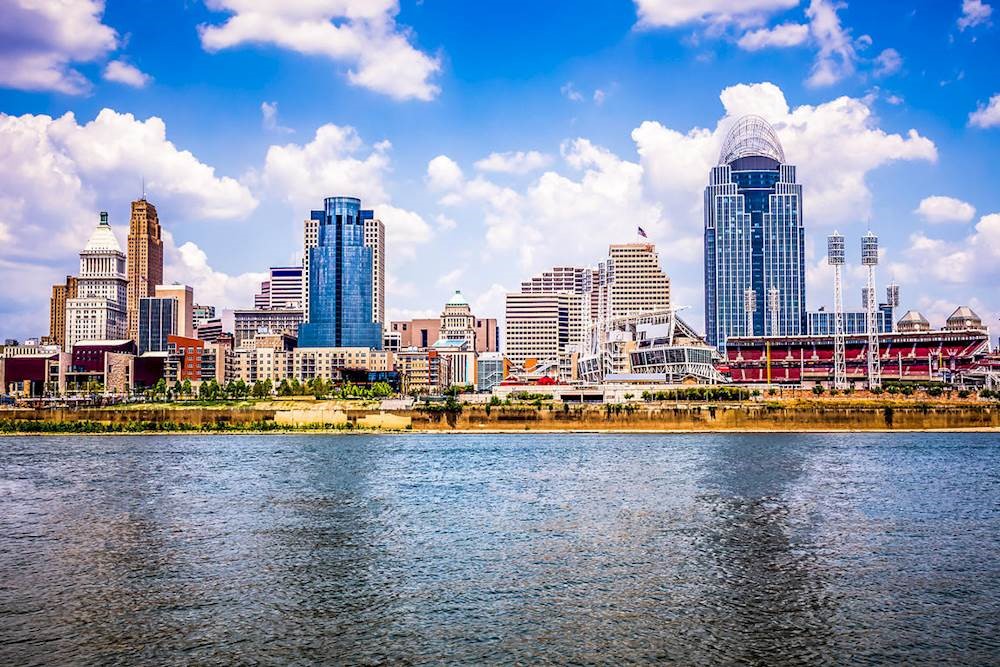 As a born-and-raised Cincinnati gal, I've got a lot of love for our sweet city. Out of college and now a recently married homeowner, I've decided I'm in Cincinnati to stay. This city has it all, for starters, one rockin' marketing communications agency is here (that plug was totally not shameless), great schools, so many parks and endless avenues of entertainment. Now don't get me wrong, I hope to travel the world as the years go by, but this place will always have my heart.
So not only is that stellar Rasor Marketing Communications here, but so is a thriving business community. Cincinnati has a masterful mix of big businesses including GE, P&G and Kroger, to name a few. In addition, we have an incredibly inspired startup ecosystem. Haven't checked out the Startup Cincy movement yet? You need to.
Maybe all these businesses come from top talent graduating from Cincinnati's nationally recognized and not to mention, rival schools. I'm talking about Xavier University and the University of Cincinnati. As an XU grad, I will forever be partial to Xavier, but I did grow up a UC fan and I married one. So, it gets a little tense during basketball season.
Speaking of sports, I should mention our NFL Cincinnati Bengals, MLB Cincinnati Reds, Cincinnati Cyclones hockey team and the new FC Cincinnati professional soccer team. So no matter what your favorite sport is, you can't go wrong here. We also have the Cincinnati Flying Pig Marathon, a tradition in its 19th year, Boston Marathon qualifying race, and rated in the top 3 races in the nation.
Even in the off seasons, there is no shortage of entertainment in Cincinnati. Our local eats, craft brews and hot spots keep us all busy. Are you part of the Skyline versus Gold Star debate? I will always vote Skyline, and if you don't like either, you don't understand Cincinnati chili isn't regular chili, people. And if the chili doesn't tickle your fancy try our other famous spots: LaRosa's, Montgomery Inn, Graeters or endless locally owned restaurants. Is your mouth watering? Try a craft beer at one of Cincinnati's 16 (and counting) local breweries.
Want to see a concert? Try Riverbend or Bogarts. Want an amusement park? Try Kings Island or Coney Island. Want to get some culture? Try the Cincinnati Art Museum or Taft Museum of Art. Want some more culture? Try the Aronoff Center, Cincinnati Ballet or Cincinnati Symphony Orchestra. Need your park fix? Try some of Cincinnati's best: Ault Park, Washington Park or Eden Park.
Even with all of that, I'm sure I'm missing something, because this city truly has it all (or at least I think so). So whether you're Cincy born and raised or just Cincy living, what's your favorite thing about this city?